Home > How To Start Your Own Home Based Business Manuals > Mystery Shopper

Home Business Profiles:
Mystery Shopper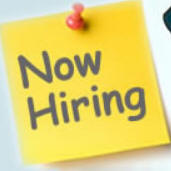 Do You Love Shopping? Do You Love To Eat Out?
Want To Make Your Own Hours? What if I told you it was possible to get paid $10 to $60 an HOUR just to go to your favorite mall to shop, eat at your favorite restaurant, golf at your favorite course, or enjoy a movie at your local theater … AND get it all for FREE!!!!!! And, not only get everything for FREE and get a paycheck for it, but someone pays for the gas in your car!